Angry locals ransacked the fence at the Pousha Mela ground in Vishwabharati University in Shantiniketan in Birbhum on Monday. This incident occurred in the university set up by Nobel laureate Rabindranath Tagore when protesters ransacked bricks and cement to fence the ground. 
People say that the Poush Mela courtyard should remain the same as it has been in the traditional way and that the fences should not be erected there.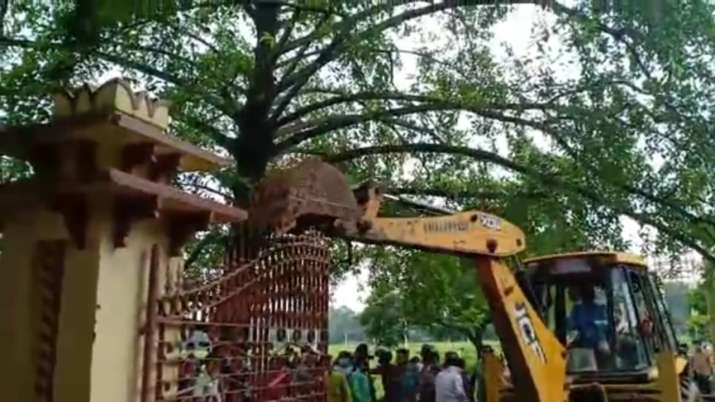 The protesters also demolished the temporary camp office built there. The land belongs to the university hence they can take a call on what can be permitted.
Latest India News
Fight against Coronavirus: Full coverage